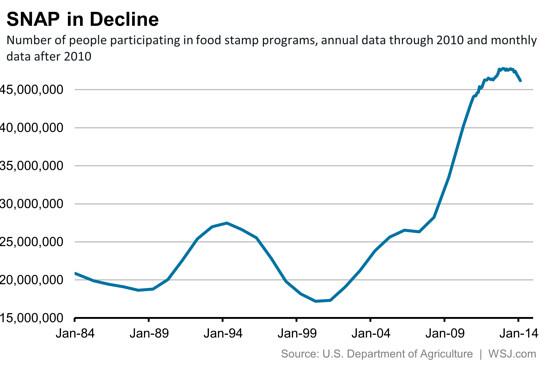 Hey, this might be good news? Enrollment in SNAP has started to drop. (But in the back of my mind, I'm thinking about how GOP reps wanting to emulate California's success in discouraging enrollment to many eligible low income people.… )
---
Safe prep for freezing, safe thawing…and the freezing food things you need to know. This info comes in handy when you hit a cheap produce bounty. Sorry I can't do more to help with freezer space. Maybe some TARDIS magic to make it bigger on the inside?
---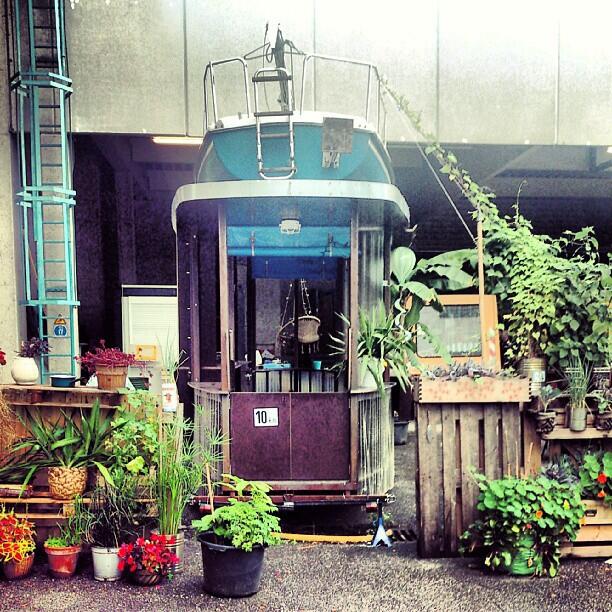 Awesome urban gardening shot by @corneliadlabaja via
Urban Gardeners Rep
---
---
Becoming a water wise gardener is . . . GardenWise! Tips on conserving water pottsmerc.com/lifestyle/2014…
I was thinking about all of you gardeners out there with water issues the other day when watering my garden. We save rain water but sometimes even that doesn't cut it. Grateful we don't have a water shortage and that we don't have to pay a water bill. Here's hoping this year isn't too droughty or too floody for us all.
I leave you with some relevant music… This is on my Homestead Mix playlist. Came on while writing this post, so figured I should share.