My local Mayor Svante Myrick was on MSNBC the other day talking  to Ronan Farrow about Ithaca's Living Wage. The city minimum wage is now $12.62/hr.
Couldn't embed the video in this post but watch it at the link. Myrick seemed to get a little emotional when asked about his Mom & her feelings about the new living wage.
Link : Why the minimum wage is a poverty wage
Related on the blogosphere. Rick Cooley has a piece on making minimum wage a living wage| rcooley123.wordpress.com/2013/02/17/mak…
---
Today, fast food workers protested poverty wages globally. Lots of updates and articles at the #fastfoodglobal ←link on Twitter.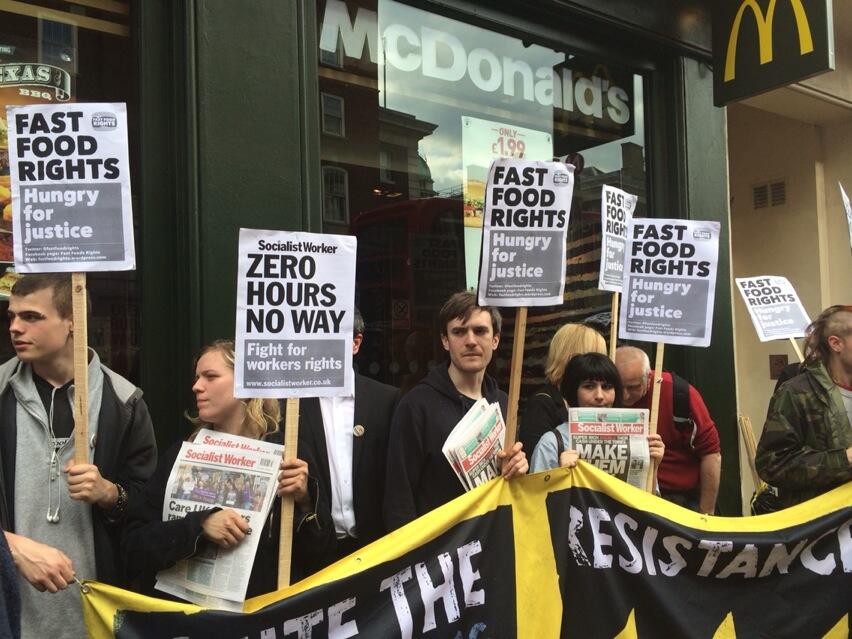 Protest at #McDonalds, Whitehall, Central London as part of #fastfoodglobal#solidarity@pic.twitter.com/paNldIzD8t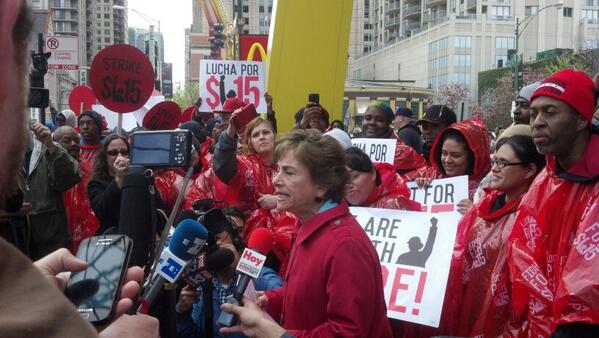 via Arise ChicagoRep. Schakowsky says, "we as taxpayers are subsidizing McDonald's poverty wages!!" That isn't right! #FastFoodGlobalpic.twitter.com/atHJGi9j3M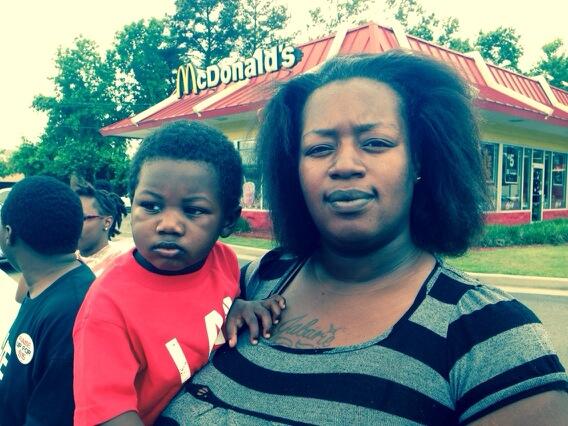 Even as a manager at a Charleston @mcdonald's, Shenee STILL only makes $7.25/hr. 
---
Relevant song to add to the PAF Soundtrack today…

Why's the rich man busy dancing
While the poor man pays the band
Oh, they're billing me for killing me
Lord, have mercy on the working man.

Hey, St. Peter, look down for a minute
And see this little man about to drown
There's quicksand all around and man I'm in it
Please help me up Lord, 'cause I'm going down.