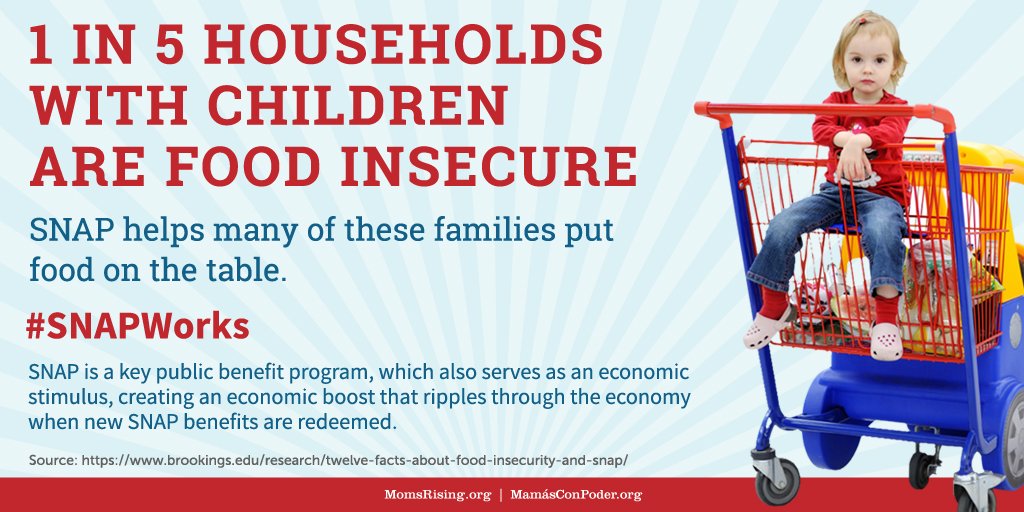 The House votes Friday on the current Farm Bill. This version cut or reduce food assistance for an estimated 2 million recipients. This bill imposes stricter work requirements and will highly impact single parents, older folks, and people with disabilities.
Take a few minutes to call your congressperson and ask them to vote NO on HR2 and cuts to SNAP. The Capital switchboard is 202-224-3121 or you can call your reps local office.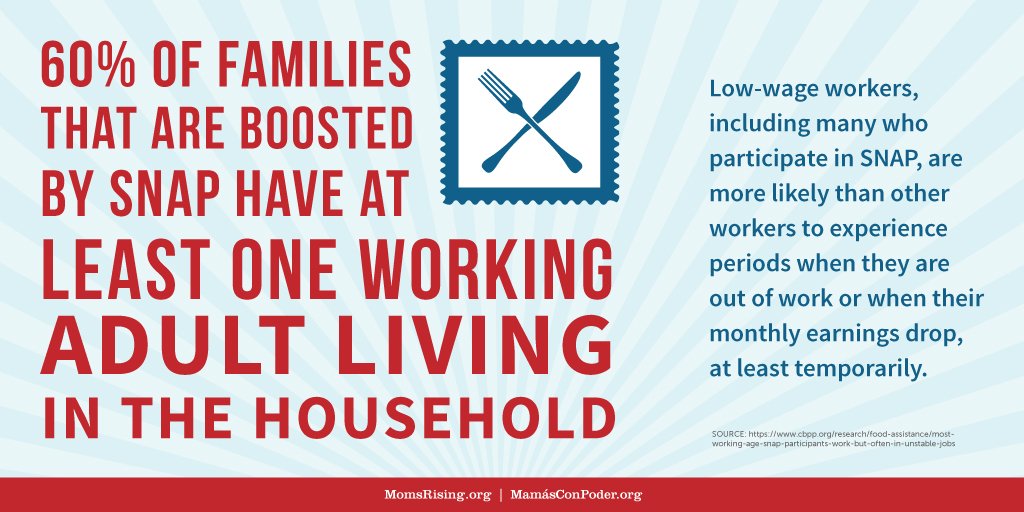 I'm including some helpful articles here if you need to familiarize yourself with the issues and talking points. As always, if you're someone who hates making calls & deals with some anxiety over it, it's helpful to write yourself a little script of what your going to say. This is a great tip sheet for phone calling with anxiety: How to Call Your Reps When You Have Social Anxieties
→ What the hell is the Farm Bill anyway?
→ For Farmers on SNAP, the Farm Bill Will Hurt in More Ways Than One
→ Congress should leave the food stamps program alone
→ "It's weird growing food and being hungry at the same time"
→ 2018 Farm Bill imposes a lifetime ban from SNAP for people convicted of certain offenses w/ no option for states to opt out
→ Farm Bill seeks to restrict food stamp benefits while allowing subsidies for billionaires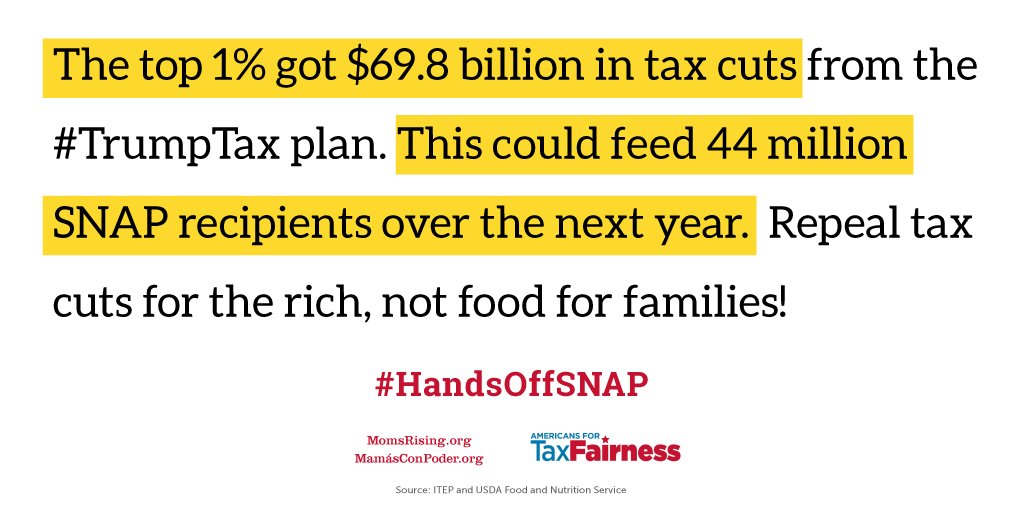 UPDATE: This bill passed. To learn about the Senate bill, go here