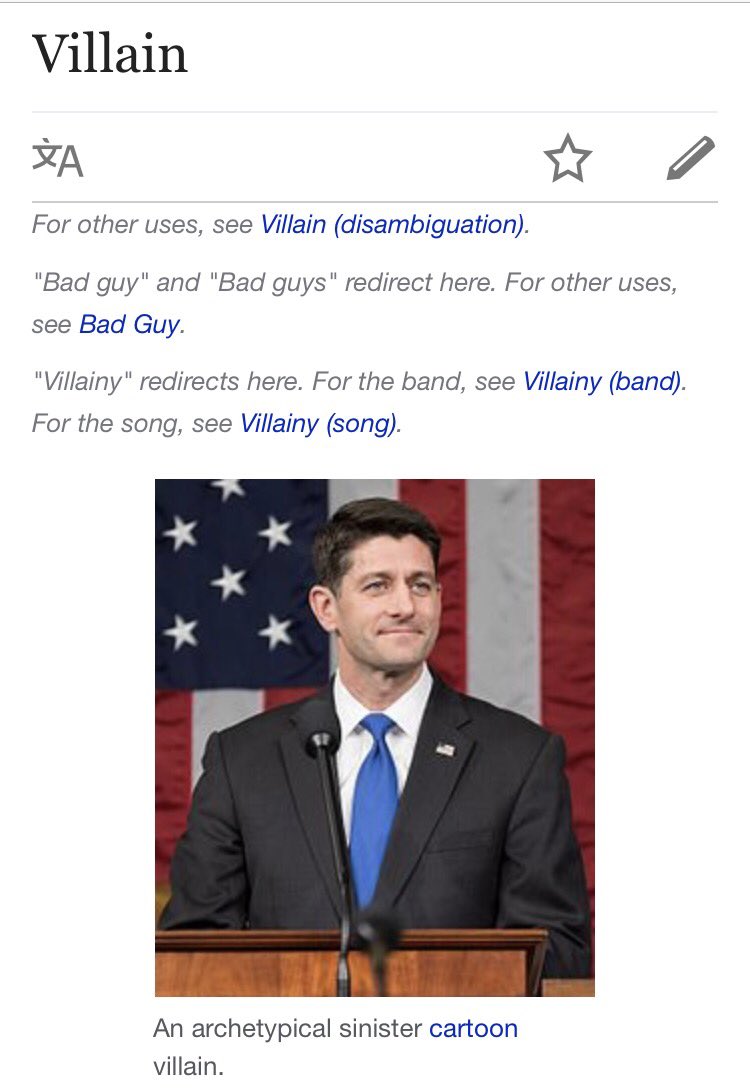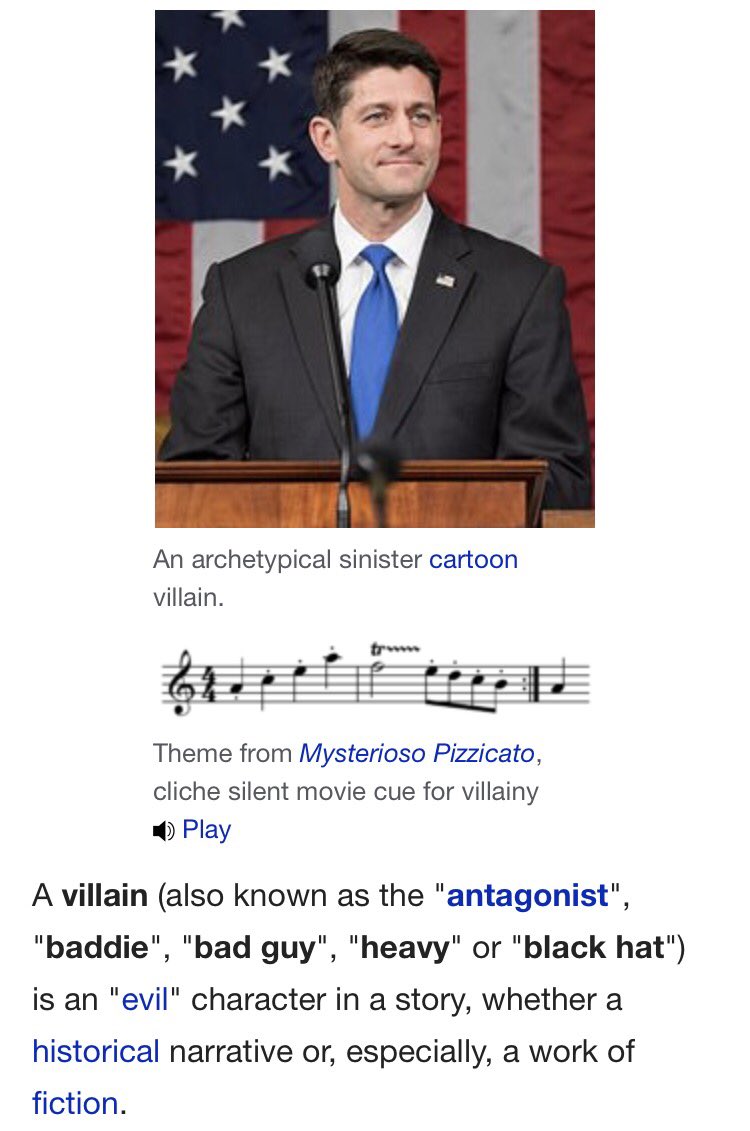 It was merely one week ago when Jimmy Kimmel used his opening monologue to tearfully share the story of his newborn's heart defect and make a plea to all to support health care. In the days following, we say think pieces and musings about how Kimmel's passionate plea would affect the outcome of the renewed ACA Repeal (and Replace but not really, who are they kidding?) bill.
We got that answer of course when the House voted to kill people. I'm positive that sounds overly dramatic to some people but it's really not. Just yesterday someone on Twitter explained to me that no one is going to die from ACA repeal because it's illegal for an ER to refuse anyone treatment. They do chemotherapy in emergency rooms now?
"Everyone will have access to healthcare" does not equal "Everyone will be able to get healthcare they can afford."
In the day and even hours leading up to the repeal vote, every resistance organizer's newsletter was urging everyone to pick up their phone and call their congressional rep. At this point, some of us are burnt out with phone calling when we know it isn't going to do any good for our particular representative. You can tell when it's doing good to call and when it's not.
I mean, when your rep is someone like Tom Reed? Save your breath. His staff is wonderful and courteous, for what it's worth. Reed himself is one of those congresspersons who held town halls with enormous turnout where his constituents told him very clearly not to vote "yes" to repeal ACA. There certainly wasn't anyone at those town halls begging him to vote yes. You would literally hear conversations where Reed would say, "ACA is terrible and doesn't work for many people" and have several people reply, "ACA saved my life" and Reed would be like, "I respect that we have a difference of opinion." It became crystal clear to me that he was not listening and would not be acting on our behalf. The last correspondence I had with Rep Tom Reed was to tell him it would be my personal mission to make sure he doesn't get reelected. I already started with my Mom. This was easy. All I had to do was tell her he was a Yankees fan. He will not get her vote for sure now.
Then this past weekend, after voting to repeal ACA, Tom Reed bravely held more town halls to try to defend his vote. People weren't happy. He lied to a 14 year old diabetic boy about preexisting conditions. He also lied to a kidney donor.
↑↑
Those links are all videos so you can see this awful man in action.
So, if you didn't call your Congressperson because that's the same nonsense you have in your district, I get it.  You'll get no reprimand from me. Moving forward, we'll see what the Senate comes up with and resist accordingly.  Maybe they'll be more persuaded by Kimmel's plea and only put forth something that passes The Kimmel Test.